Fika in the Spotlight
Are you curious about the different outlets that has mentioned Fika in the past? See our media coverage, and press kit, and read more about us.

Mentioned in...

Founder's Story
From Vietnam to Sweden and back
It all started seven years ago when I was back in Vietnam looking for my biological mother. Thanks to a viral Facebook post shared by hundreds of thousands of strangers I was finally reunited with my biological mother after only 18 days.
"This makes me think about the importance of connections. I want to repay the Vietnamese people who have helped me unconditionally."
This is how the spark of Fika was lit. The idea was to create a safe social and dating app that focused on connecting people most suitable for each other with the help of AI.
Denise Sandquist
CEO of Fika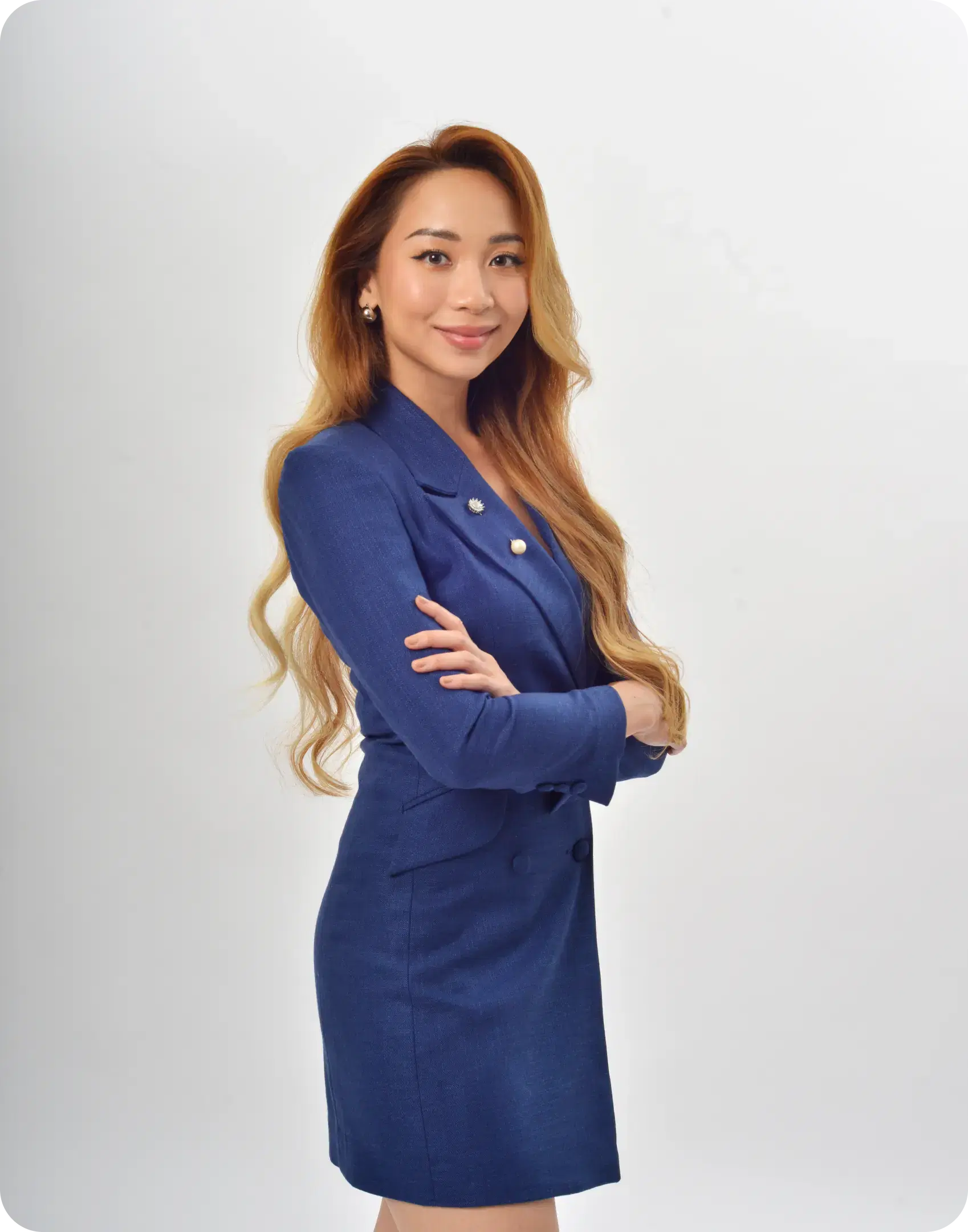 2017
The idea of Fika was born when Denise Sandquist found her biological mother. The idea to connect people suitable for each other with AI was then shared with co-founder Oscar Xing Luo.
2020
Fika is starting to take shape! Boostrapped with the founders' own money, Fika launches the MVP on Singles' Day 11/11.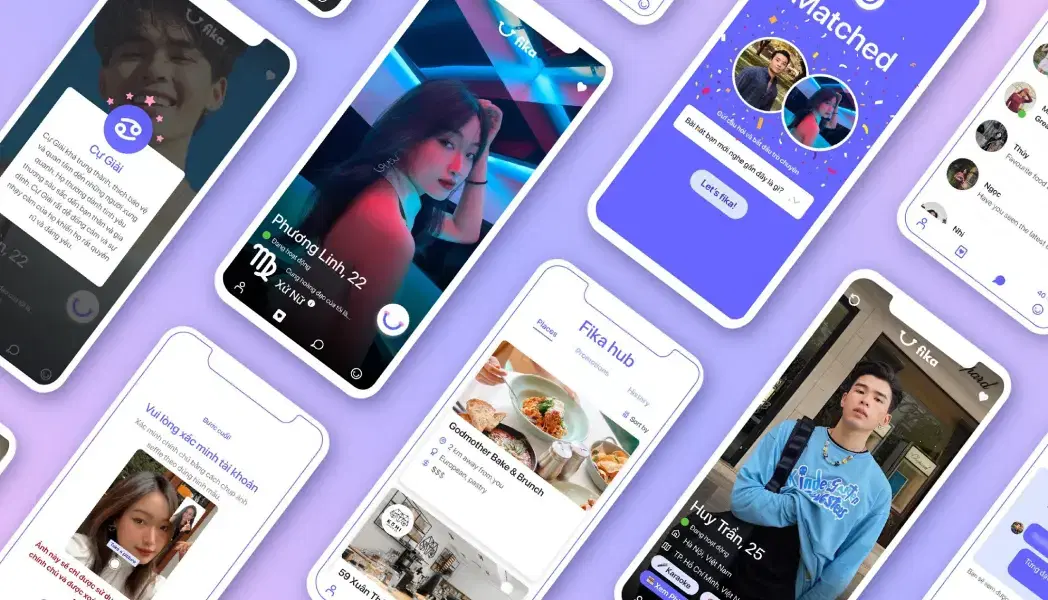 2021
Less than one year after launch Fika announces their seed round of $1.6M with top investors globally, reaching 1M downloads in December.
2022
The revolutionary feature AI Find is built together with the social app Fika. With the help of new AI technology, users are connected based on physical and personal preferences. Fika is the social app where the relationships later are continued.
2023
Fika relaunches on Singles' Day 11/11 with the flagship feature AI Find and a strong focus on safety, getting ready for an international launch.
Media Inquiries
Get in touch with us!
press@fikaconnects.com