Hello, is it you
we're looking for?
Fika's Core Values
Work together,
Grow together.
Fika is a fast-paced and dynamic company. We work hard, but always makes sure to have fun along the way. We are always looking to welcome more like-minded individuals to our team.
01
Growth
We constantly aim to grow and become better. We are all about becoming the best version of ourselves and are not afraid to face challenges to grow and develop.
02
Empowerment
We believe that by being empowered, anyone can do anything in life. We believe in empowering others around us, creating a positive and brave community.
03
Authenticity
We love authenticity and believe that being "real" is better than being "perfect". We encourage people to be themselves, love themselves and everything that makes them unique.
Life at Fika
Perks and
Benefits
Enjoy the best of both worlds! Split your time between working from the comfort of your home and collaborating in our vibrant office space.
Office in District 1, Ho Chi Minh City
Our office is in the heart of District 1 with a stunning view over the city. You're nestled amidst the city's bustling energy, with easy access to everything.
Paid Team-building Activities
We invest in regular team-building activities to foster camaraderie and boost morale. And it's all on us!
English-speaking Environment
Immerse yourself in a global setting! Enhance your communication skills since our official working language is English.
We make sure that you are energized every day with delicious meals. Pick and choose what you crave from a varied menu.
Performance-based 13th-month-salary
Your hard work doesn't go unnoticed! We reward dedication and excellence with an additional month's salary, based on your annual performance.
Your well-being is our priority! Benefit from comprehensive health coverage, ensuring that you are protected in times of need.
International Career Opportunities
With us, the world is your oyster. Explore opportunities to grow your career on an international scale as we're looking to expand across.
Teambuilding Activities
Be a part of the Fika
Family!
Chau Anh Vu
VP of Operations
Three years and still going strong! Fika has given me a place to grow and become the best version of myself.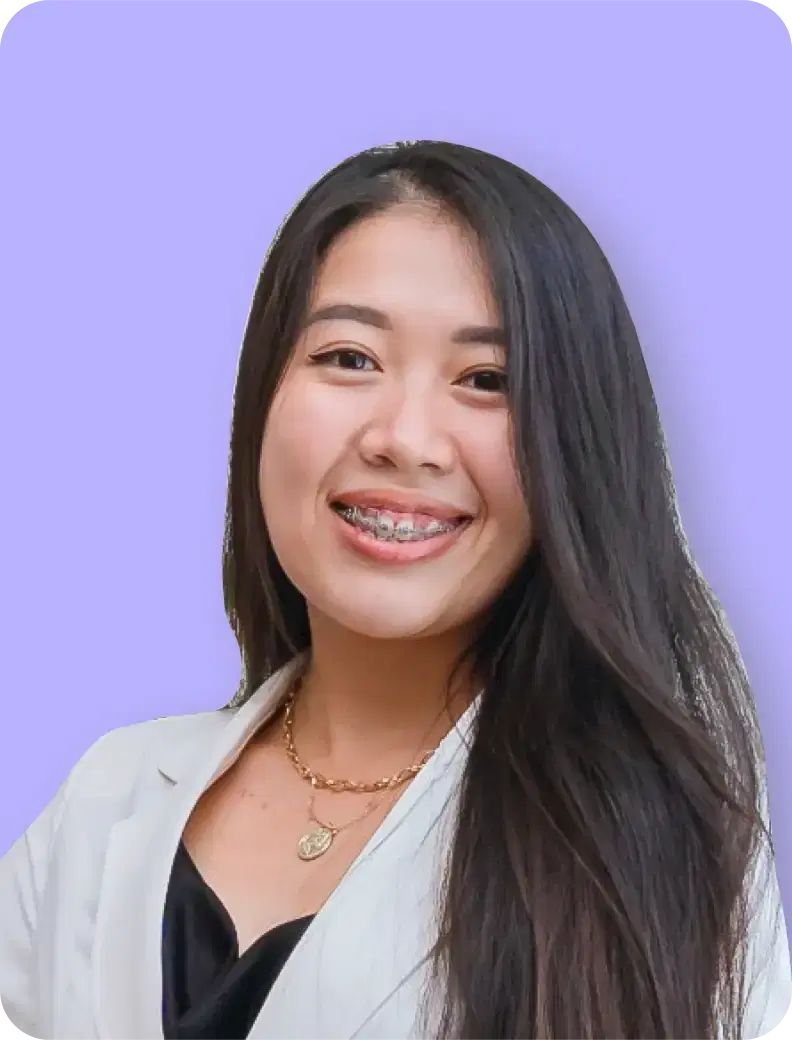 Cecilia Tran
Chief Marketing Officer
Fika is a place where we get to work in an autonomous and fast-paced environment where every day is a new challenge. This is something that I believe is truly fulfilling.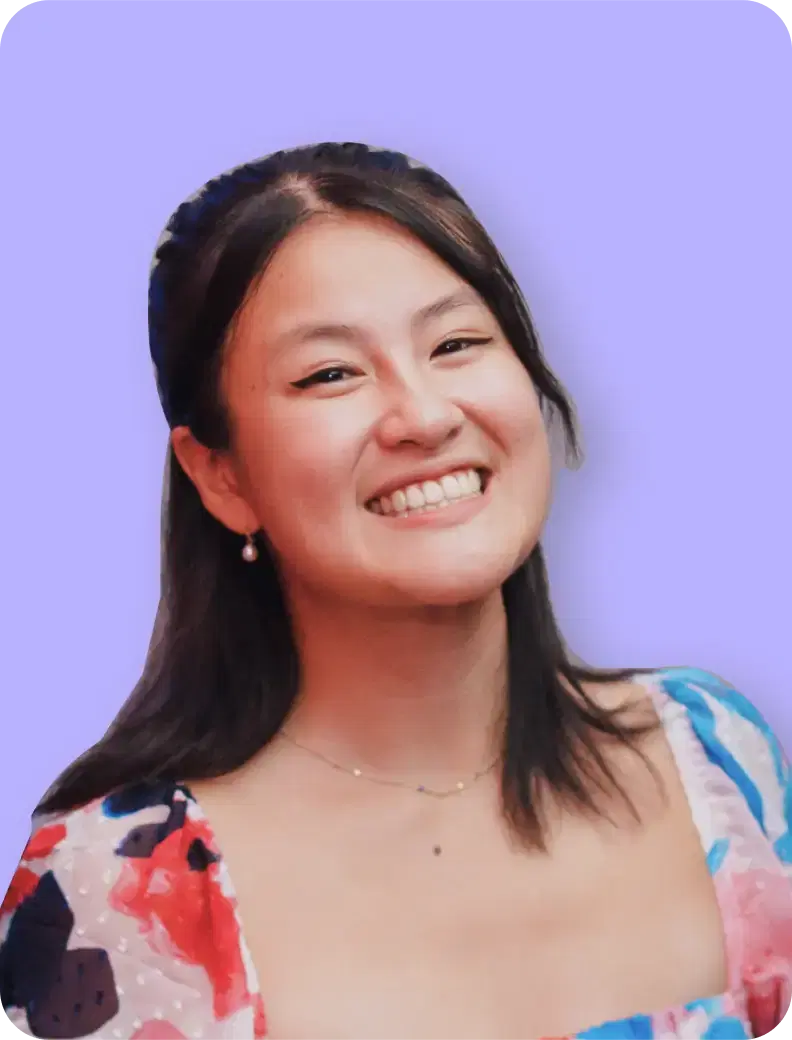 Quoc Thang Nguyen
Data Scientist
More than 2 years, and still so much technical stuff to learn at Fika.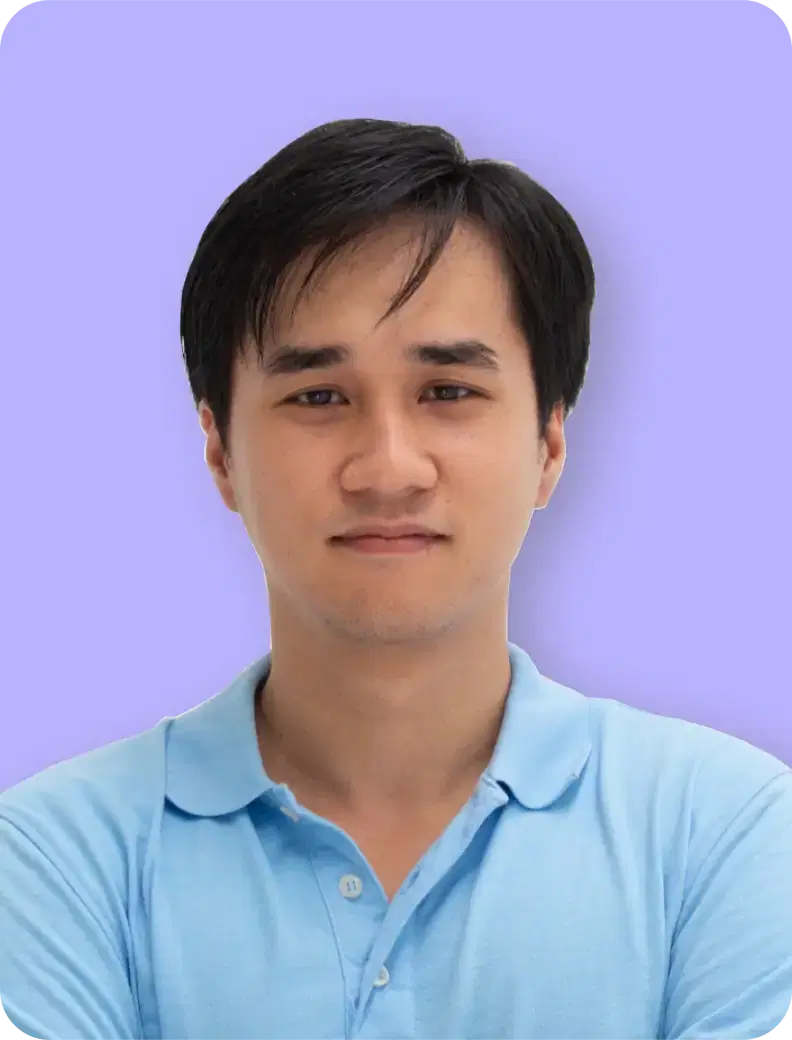 Hung Nguyen Senior
Software Engineer
At Fika, I thrive in a dynamic environment that embraces the latest technologies. It's a fantastic place for me to work and grow personally. Joining Fika company has allowed me to be part of something truly exciting and innovative.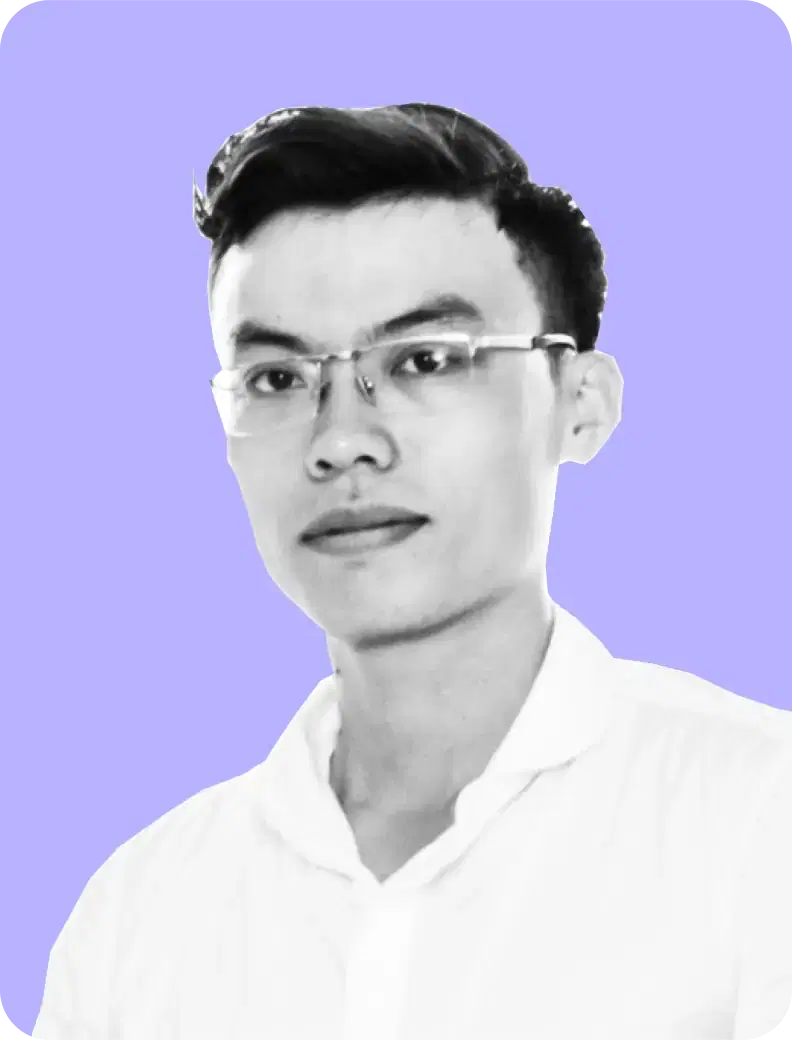 When I set foot into Fika, since then I've had numerous chances to be part of something exciting, to be able to learn new things as well as demonstrate my strong commitment and contributions.
Are we a Match?
Do you think we're a match? Connect with us and send
a spontaneous application below!